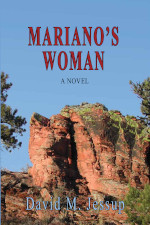 Award-winning author David M. Jessup leads readers on a
powerful journey through nineteenth-century clashes between Jesuit
"blackrobes," mountain men and Indian tribes, while exploring the
great mystery of what happens to our spirits after we die.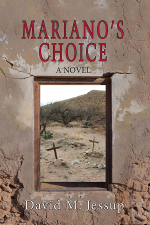 Based on real characters who lived on the frontier during the lead up to America's 1846 war with Mexico, David M. Jessup has woven a spellbinding prequel to his prize-winning first novel, Mariano's Crossing.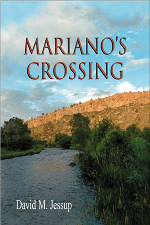 Winner of the Rocky Mt. Fiction Writers contest, and finalist for the Colorado Book Award, Mariano's Crossing can be ordered from regular and online bookstores. Autographed copies of Mariano's Crossing can be purchased below.